Creating a culture at work and building connection has presented new challenges for employers during the pandemic. Participants at the itag AtlanTec Festival heard how the shift to remote working has provided an opportunity for businesses to adopt new and innovative ways to reach out to staff. Companies who have recognised the demands posed by working from home and displayed empathy are reaping the rewards.
Leading with Empathy:
During a panel discussion entitled 'Driving Your Business in a Pandemic' Dorothy Creaven, VP, Managing Director and Site Lead at Rent the Runway highlighted New Zealand Prime Minister, Jacinda Ardern as a successful example of empathetic leadership. For Creaven, building relationships has never been more important given the additional stress created by the global public health crisis. To this end, she has established a 'Women in Galway' group to provide a space for women to empower women.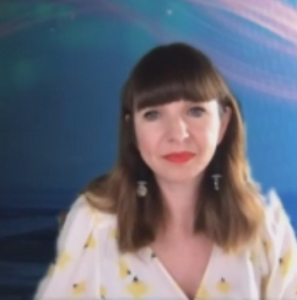 Trust and Transparency:
Leading with transparency and having open conversations has allowed Rent the Runway to bridge the communication gap caused by remote working. Relationships are strengthened by giving team members space to do their jobs, fostering a culture of trust in the workplace. The company adopted a creative approach to connection by surprising employees with a McCambridges hamper, Dough Bros pizza boxes and a Handsome at Home kit from Handsome Burger. They are providing extra company days and a chance for people to "blog off" on Friday afternoon.
"It is really important that we are listening to what people are looking for," she said to participants at the itag AtlanTec Festival. We encourage people to switch off and not be online all the time. It's important to have that disconnect. Everything went into chaos overnight and we have to remember that we are all human."
Culture Club:
For Paul Madden, Director of Global Operations at Clubforce, the pandemic forced them into a new strategy and direction as culture was "not the central focus" at the organisation. He described that while the company had a strong organic culture and team spirit, the pandemic has "set us on a course correction" by putting culture to the forefront. Clubforce has now implemented a bottom-up approach, where employees from across different teams have established a 'Culture Club' to lead and influence the business on social events.

Connection Through Challenge:
The theme of trust and empathy also resonated with Brian O'Rourke, CEO at CitySwift who identified that "the more you give" to employees, "they will give it back to you in bucketloads." He told participants at the itag AtlanTec Festival that leading by dictatorship and micromanagement is not effective and does not work. For O'Rourke, the best talent can manage their own time and will deliver "over and over again" in the right environment. Employees who joined the company during a time of rapid growth over the last year for CitySwift have "hit the ground running" while the existing young workforce took on a management and mentorship role overnight. "By going through these challenges," he said, "we have friends for life."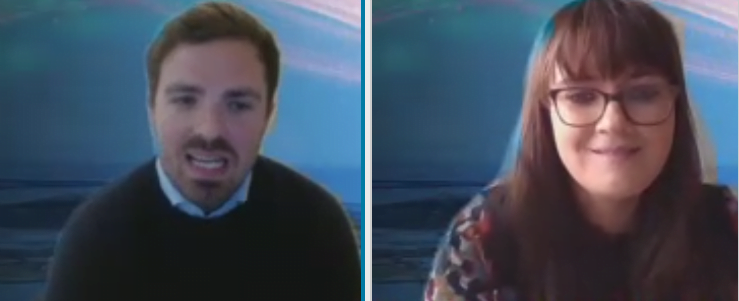 Future Leaders:
Ruairí Conroy, Site Lead at Diligent Corporation, described how he landed his dream job during the pandemic. He emphasised his respect for how staff have stood up to the challenge, explaining that the staff of today are the future leaders and should be encouraged. For Conroy, the value of a company's culture cannot be underestimated. To provide new hires with insight into the ethos of the company remotely, Diligent had to redesign their candidate experience. They now have a complete multimedia package for new employees, with podcasts and special messages from the executive team. The company takes weekly surveys to analyse how their message is being delivered and adapt for the new intake if the need arises.