itag's AtlanTec Festival is a key event in Ireland's tech conference calendar
and is supported by our technology cluster along the AtlanTec Gateway including Avaya, Cisco, Fidelity Investments, Genesys, HPE, itag Skillnet, University of Galway, Storm Technology, Neueda and many more. With our proven track record we attract accomplished, high profile speakers from all over the world to impart knowledge and provoke thought in the technical community.
20
Cloud Native
AI
Leaders
tech event
Sponsorship of the AtlanTec Festival is a powerful way to showcase your involvement in the technology community of the West of Ireland. It's a way of increasing brand awareness and loyalty, changing or reinforcing your brand presence, and increasing your media exposure. Hosting 25+ events annually with 1,500+ delegates attending over the course of the festival.
Though times may be uncertain, one fact remains true – there is power in people coming together. By supporting the 2023 AtlanTec Festival, your business will be supporting our tech community, both nationally and internationally.
Sponsorship benefits include:
BRAND AWARENESS
– AtlanTec's incredible global reach is down to our members global presence, media partners and amazing network worldwide. Maximise your brand's visibility to our tech community, both nationally and internationally, therefore increasing awareness of your products and services. To help you promote your participation, social media assets are available for you to share across your own channels – Facebook, Twitter, LinkedIn, and Instagram.
NETWORKING
– Whatever your tech interests, we've got a track for it at AtlanTec. Whether you want to upskill, recruit, meet influential figures in your sector, or learn about your competition, AlanTec gives you the tools to make valuable connections, meet peers, mentors, and opinion leaders in your industry.
UPSKILLING – AtlanTec welcomes technologists, leaders, students and academia who are tackling the big challenges facing the tech industry today.
THOUGHT LEADERSHIP
– You've got the expertise, let people know. Place your company at the forefront of your industry by partnering with us or hosting a masterclass. Our team can cater to your specific goals so that you're not just a part of the conversation, you're leading it.
LEAD GENERATION – We will welcome over 1,500+ people to AtlanTec this year. Our attendees are experts in their respective industries and are ready to find the next big thing. We think you should meet them.
SPONSORSHIP OPPORTUNITIES
Sponsoring the AtlanTec festival provides companies with a strong return on investment, receiving significant brand exposure throughout the festival.
AtlanTec 2023 has a range of sponsorship packages to accommodate a variety of different budgets and promotional goals. We work with our sponsors to ensure a successful partnership and an optimal outcome for all involved.
PLATINUM
Sponsorship €5000
Conference Onsite Branding
Conference Exhibition Stand
Conference Speaker Opportunity
Logo on bi weekly Email shots
Logo on Website
Logo on all Printed & Streaming Media
Premium Advertising Exposure with Media Partners Festival Passes
Premium Position Logo on Promotion Videos
Conference Onsite Branding
Conference Exhibition Stand
Panel Member Opportunity
Social Media Exposure
Logo on Weekly Email shots
Logo on Website
Logo on all Streaming Media
Festival Passes
Logo on all Streaming Media
SILVER & PANEL
Sponsorship €1000
Conference Onsite Branding 
Logo on Website
Social Media Exposure
Limited Festival Passes
Coference Exhibition Stand
Contact us
to see how your company can get involved.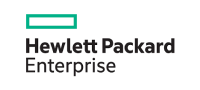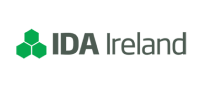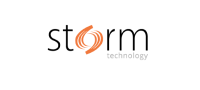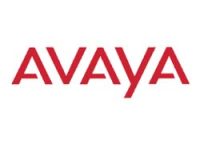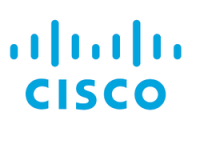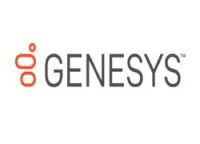 Silver Sponsors & Partners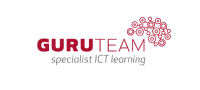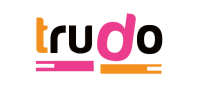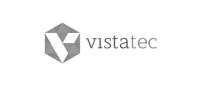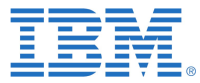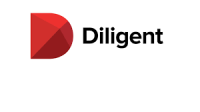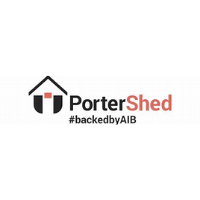 We partner with leading global companies including Avaya, Cisco, DXC Technolgy, Fidelity Investments, Genesys, HPE, itag Skillnet, University of Galway, Storm Technology and many more. We also rely on support from SMEs and Startups of all sizes.
Contact us below or email Caroline at ccawley@itag.ie and we will be in touch to talk about your partnership with the AtlanTec Festival 2023.
Over the years I have attended countless conferences and I found the AtlanTec Festival to be the best by far. I have never experienced the level of involvement and commitment that I experienced here with AtlanTec. I applaud the itag and the AtlanTec Committee...hosts, speakers and attendees for making this a very memorable, meaningful event in the tech calendar!"
I have been with AtlanTec since the very first conference in 2015 in GMIT. I have watched it grow in numbers and impact both nationally and internationally. I always meet fantastic people, great speakers and an excellent tech community at AtlanTec Festival events!
The AtlanTec Festival has truly cemented itself as a key cornerstone in the technology events calendar in Ireland over the past number of years. As a founding member, and continued supporter of AtlanTec, I see it as a must go to event, and as we embraced a world of conferences delivered through hybrid and online, the reach of AtlanTec continues to grow and inspire.

Here at Cisco, presenting our technology evolution and having the opportunity to network at AtlanTec is central to our continued growth and awareness of technology trends within the industry, and we are proud to be one of the original and continued sponsors of AtlanTec.