AtlanTec Festival of Technology
Ireland's annual tech community festival returns for the ninth time! This year's AtlanTec Festival features an incredible lineup of talented minds, inspiring organisations, and enjoyable events.
We are currently working on an exciting program for 2023 and will soon open event registrations.
This year's theme is the Connected Future – Unlocking the Potential of Digitally Connected World.  Today's business reality is one of unrelentingly disruptive change on a never-before-seen scale.
While managing business uncertainties, accelerating the pace of innovation, reimagining supply chains, and improving operational efficiencies are all  imperatives.
Join us for AtlanTec 2023
Agile * Customer Success * Cyber Awareness * Women In Tech *  Evolving Cyber Security * Align AI with Values * DevOps, Effective Hybrid Workforce * Talent Growth * Sports Tech* Cloud Native* and more.–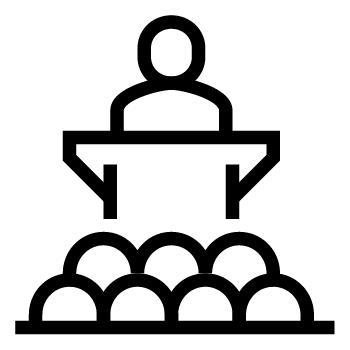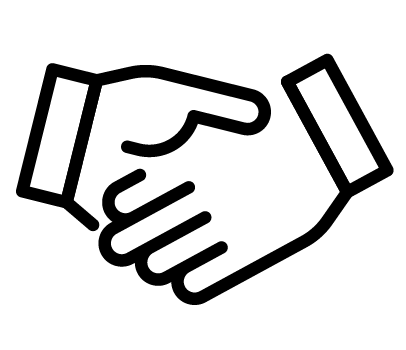 Tech Networking, Learning & Development
Silver Sponsors & Panel Supporters